Dog Training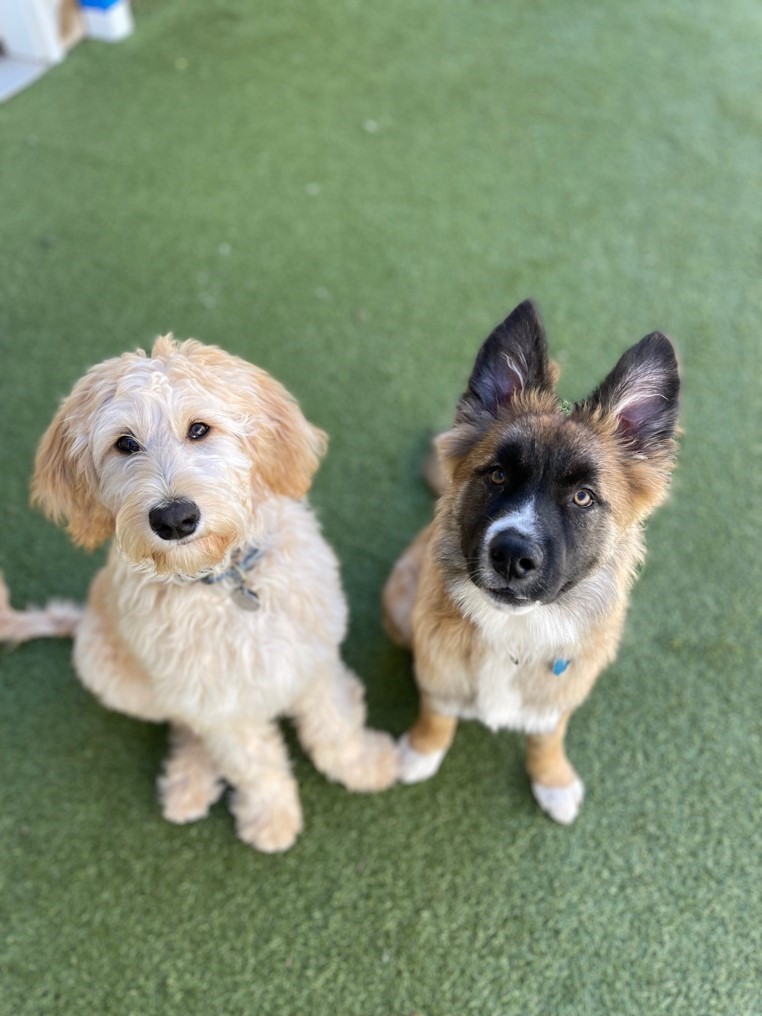 Schedule your free consultation today and find the training program that best fits your needs
Schedule your free consultation today with our dog trainer Kandice. She will get to know you and your dog, discuss your goals, and reccommend the training program that best fits your needs.
One On One Dog Training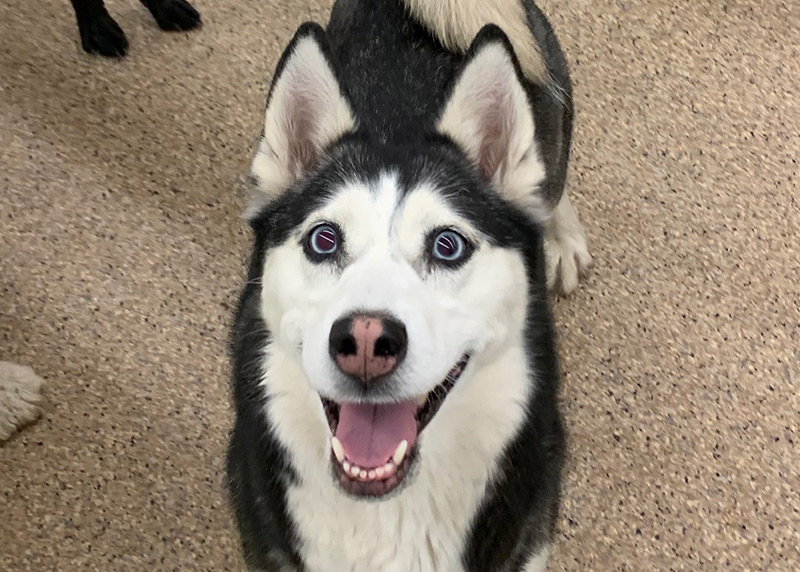 One on one dog training is where you and your dog come to learn basic obedience together with our certified trainer. You and your dog will work on basic obedience and can even create a training plan that is designed just for you and your dog's needs. We will work on things like sit, down, come, stay and so much more!
Doggy Day School
One hour training session that allows you to bring your dog to Daycare anywhere between 2 hours to a full day. Our certified trainer will remove your dog from playgroup to spend an hour with them to work on training. They will work on basic obedience and are even willing to create a customized training plan that matches your needs at home. This program can be great to pair with One-on-One training 1-2 times a week to ensure your dog gets weekly training tune ups.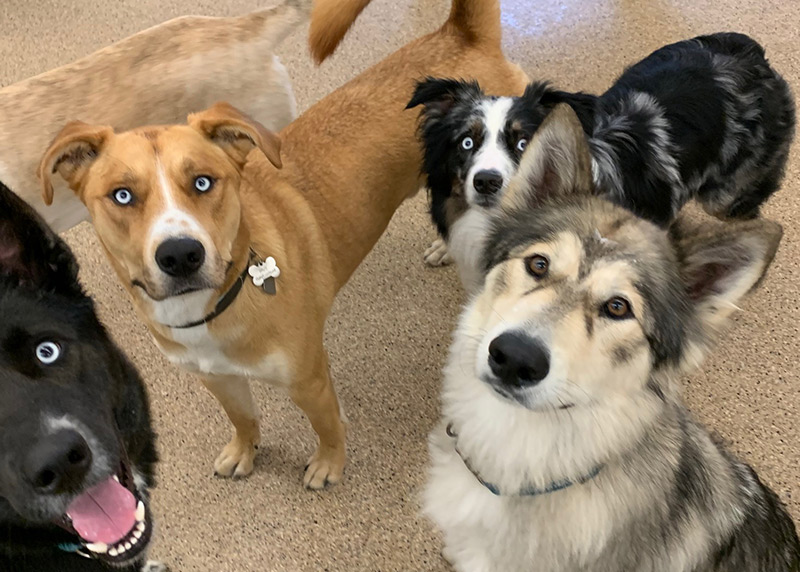 Home Visit
This program is designed to have our trainer come visit you inside your home to help create healthy boundaries and a well mannered dog. 
Boot Camp
4-6 week program
Our certified trainer will work with your dog on basic obedience during its stay to help create a healthy well mannered dog.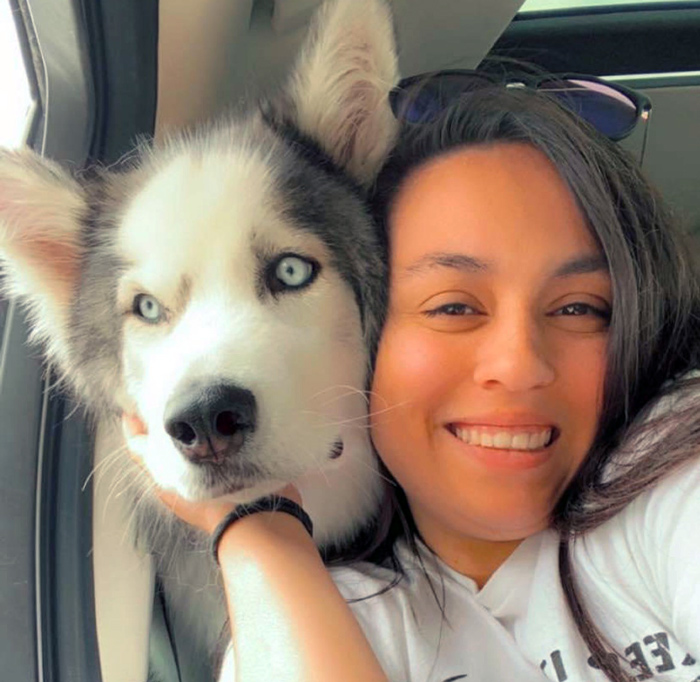 Meet The Trainer
Kandice is General Manager and Director of Training at Pampered Pets in Baxter MN
Kandices dream to become a dog trainer began young with her passion for animals. When she rescued her first dog she quickly realized that she had some behaviors she needed to help her work through. This fueled Kandices' desire to become a dog trainer not only to help educate herself but to help others like her in the same position learn how to communicate effectively with their dogs.
Kandice has obtained her certification as a Certified Dog Trainer from Animal Behavior College. There she was taught learning theory, behavior problem solving, puppy development, how to conduct and teach Training classes, and how to safely handle and train dogs.
Kandice has also completed other certifications in the topics of Doggy Daycare, Dog Handling, Dog on Dog play and Pet CPR.
Her training has helped owners develop a better relationship with their pet. She specializes in basic obedience and  focusing on the reasons behind animal behavior, in order to improve communication between owner and animal through positive reinforcement.
In her spare time, Kandice enjoys spending time with her husband and friends. She has 3 personal dogs that she loves to work with and challenge. While the rest of her time is spent at the barn with her horse.
Reservations are Required, please book an appoinment ahead of time!